WhatsApp Compliance Checklist for Business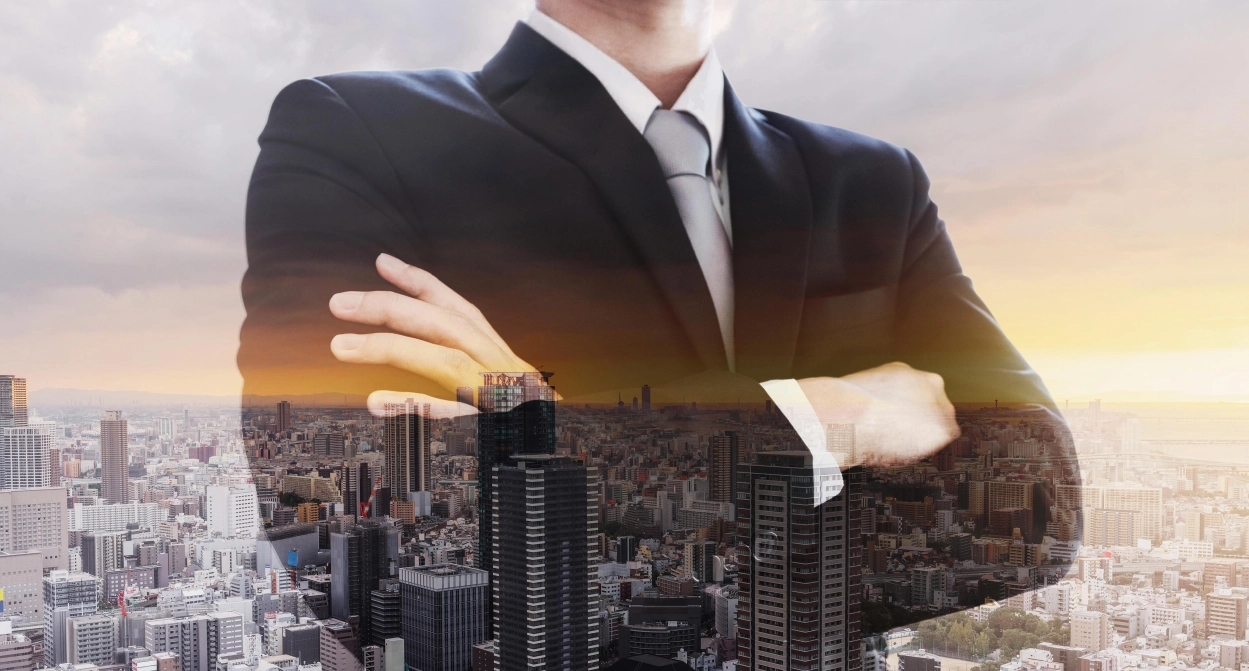 In this digital landscape, privacy and the protection of user data is essential. Many factors threaten instant messaging platforms, some of which target businesses.
If your company considers WhatsApp the official communications platform, you should set several strict guidelines to preserve security. Organizations like the SEC, FINRA, and HIPAA are in charge of overseeing compliance among various industries.
Heavy consequences await those who fail to comply with legislation, so it is best to have a WhatsApp archive set up.
But is it enough to please the SEC, FINRA, and HIPAA with the WhatsApp archive chat function? If you are unsure of how to maintain compliance, here is the checklist of what you must do:
Encryption and Security
As a business owner, you must emphasize safeguarding your company's daily communications. WhatsApp offers a plethora of security and data protection for their user base's safety and privacy, so be sure to maximize them.
For instance, WhatsApp provides end-to-end encryption to all messages exchanged within the platform. Also, leverage their latest Device Verification, Account Protect, and Automatic Security Codes for a stronger guard.
Consent and Opt-In
If you plan to use WhatsApp for your next marketing campaign, you should always practice consent. Sending marketing messages to your target audience can result in privacy violations.
Before launching your latest campaign, prepare a consent form where your customers can opt-in to receive messages from your company. This can be physically or through digital methods, such as a link on your social media ads.
It would help to betransparent about the informationyou provide to your customers. Tell them about collecting data, what you'll do to them, and your security measures.
Manage Customer Data
Another expectation of regulatory agencies is up-to-date and accurate information. The data you collect from your customers must continuously be updated to remain compliant.
Always review customer data and check for any inaccuracies or irrelevant data. Dispose of information that is no longer necessary or is outdated.
Monitoring and Auditing
You'll never know if your systems have hidden vulnerabilities hackers can target. It is always recommended to perform regular monitoring and auditing of your existing WhatsApp communications to identify and address any possible compliance issues.
Use a Third-Party Archive
WhatsApp has an archive function you can use to hide conversations from your primary inbox, but this is not enough to satisfy regulatory requirements. You must capture and store all conversations you can use later for crucial situations.
LeapXpert is a reliable provider of competent WhatsApp archiving solutions that ensure you maintain responsible communications and compliance. Book a demo today.
In this digital landscape, privacy and the protection of user data is essential. Many factors threaten instant messaging platforms, some of which target businesses. If your company considers WhatsApp the official communications platform, you should set several strict guidelines to preserve security. Organizations like the SEC, FINRA, and HIPAA are in charge of overseeing compliance…
Advertisement