5 Best Patient Portal Features for Increasing Patient Engagement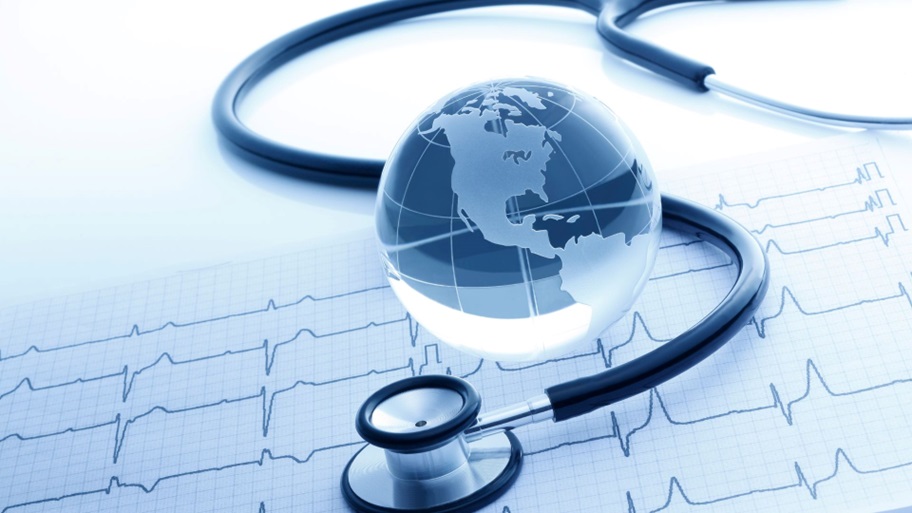 In today's age of digital healthcare, patient portals have emerged as an integral part of patient care. Patient portals allow patients to easily access their healthcare data, schedule appointments, and communicate with their healthcare providers from the comfort of their homes. This blog post delves into the top patient portal features that can help increase patient engagement.
1. Appointment Scheduling
One key feature of a patient portal is enabling patients to schedule their appointments online. Patients no longer have to spend significant time on hold or wait to speak with a medical assistant. With the medical center patient portal, they can easily view provider availability, schedule their appointments, and receive automated appointment reminders, ensuring they don't miss important medical appointments.
2. Secure Messaging
Patient portals have a feature called secure messaging that lets patients communicate with their healthcare providers securely. It's a convenient way for patients to ask questions about their health and wellness and communicate any concerns or issues. It also allows healthcare providers to quickly respond to patient messages and provide timely care. This feature has the potential to reduce missed appointments, improve patient satisfaction, and drive better outcomes.
3. Prescription Refills
Prescription refill is yet another important feature of patient portals that enhances patient engagement. Patients can use the patient portal to request prescription refills with a single click. This helps save time for both patients and healthcare providers and eliminates the need for patients to call in to request their prescriptions.
4. Health Record Access
Patient engagement is at its peak when patients have access to their health records. With the patient portal, patients can easily access their lab results, radiology reports, and other health records. They can review their health records at any time and keep track of their health status and progress. These features and more have made patient portals an invaluable tool for increasing patient engagement in healthcare. This helps patients to be empowered and make more informed decisions about their healthcare.
5. Educational Resources
In addition to the features mentioned above, patient portals offer valuable educational resources that help patients improve their health outcomes. These include educational videos, blogs, and health articles covering various health topics. With access to these educational resources, patients can gain a better understanding of their health conditions and make better-informed healthcare decisions. They can also actively engage in their own health and wellness management.
To Conclude
Patient engagement is crucial in healthcare, and patient portals have become an essential tool in achieving this. Medical centers and healthcare providers must continue to invest in patient engagement strategies and improve their patient portals to enhance the overall patient experience. The features discussed above are just some of the ways patient portals can help patients engage in their health and wellness. With the right patient portal, healthcare providers can improve patient engagement and deliver better care.
In today's age of digital healthcare, patient portals have emerged as an integral part of patient care. Patient portals allow patients to easily access their healthcare data, schedule appointments, and communicate with their healthcare providers from the comfort of their homes. This blog post delves into the top patient portal features that can help increase…
Advertisement