Betting on Horse Races: How to Begin and Get the Most Out of It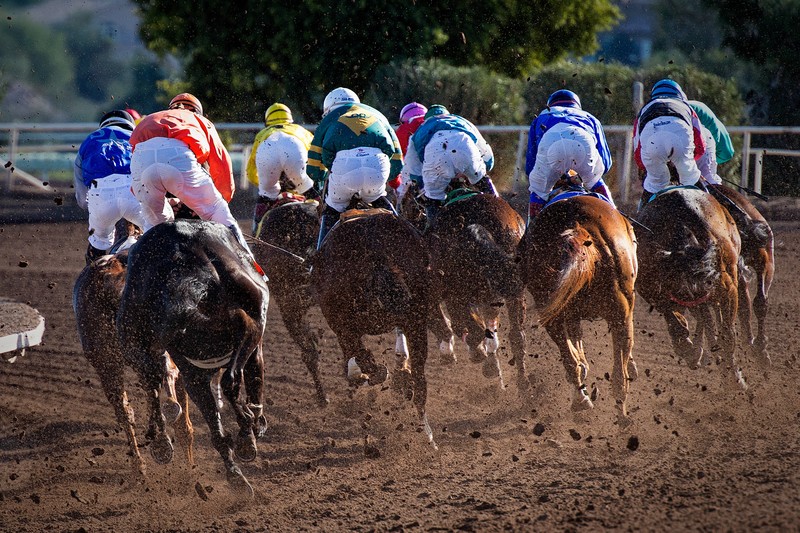 Horse racing is one of the oldest sports in the world. It has been a part of society for centuries, and it remains popular today. While it can be exciting to watch a race unfold, betting on horse races can add an extra level of thrill and excitement. If you're thinking about trying your luck with horse racing betting, this blog post will provide you with all the information you need to get started.
How to Get Started Betting on Horse Races
The first step in starting your horse racing betting journey is finding an online bookmaker or betting exchange where you can place your bets. There are many different websites out there offering various types of horse racing betting services, so be sure to do your research before signing up for any particular one. Once you have found a reputable website, sign up for an account and make a deposit into it so that you have money available to bet with.
It is also important to understand the different types of bets that are available when it comes to horse racing. The most common type of bet is a win or place bet, which pays out if your chosen horse finishes either first (win) or in the top three (place). Other types of bets include wagers on exacta/trifecta/superfecta (which pay out if your picks come in any specific order), quinella (which pays out if two horses finish first and second regardless of order), and daily double/pick 3/4/6 (which pay out if horses finish in a specified order). Knowing the different types of bets available will help you make informed decisions when placing your own bets.
Finally, do some research into the horses that are running in each race. This includes looking at their past performance records as well as reading race previews from reliable sources such as Racing Post or Timeform. Doing this kind of research will give you insight into which horses may have an edge over others in each particular race, giving you an advantage when placing your bets.
Betting on horse races can be an exciting way to add another level of fun and excitement while watching these amazing animals compete against each other. With some research and understanding into how the various types of bets work along with researching the horses competing in each race, anyone can start making successful wagers on horse races quickly and easily! So why not give it a try? Who knows—you may just end up becoming a professional punter! Good luck!
Horse racing is one of the oldest sports in the world. It has been a part of society for centuries, and it remains popular today. While it can be exciting to watch a race unfold, betting on horse races can add an extra level of thrill and excitement. If you're thinking about trying your luck…
Advertisement